Find out which

credit card investments loans

is right for you!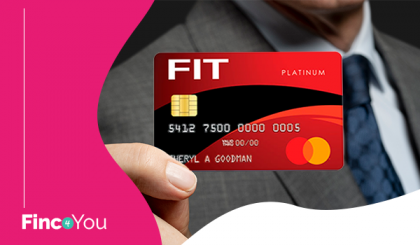 If you are a person who needs to build a credit score or have a bad or poor credit score. You must know how complicated it is to get credit lines approved either for loans or credit cards. A good alternative and solution to this problem is the Fit Mastercard…
MAKE YOUR FINANCIAL LIFE EASIER AND FASTER!
CREDIT CARDS IN HIGHLIGHTS
Do you have any question or a suggestion? Contact us! Leave your data and then we are going to contact you as soon as possible!